6 - 7 hrs
Duration
Daily
Availability
Any
Group Size
English
Language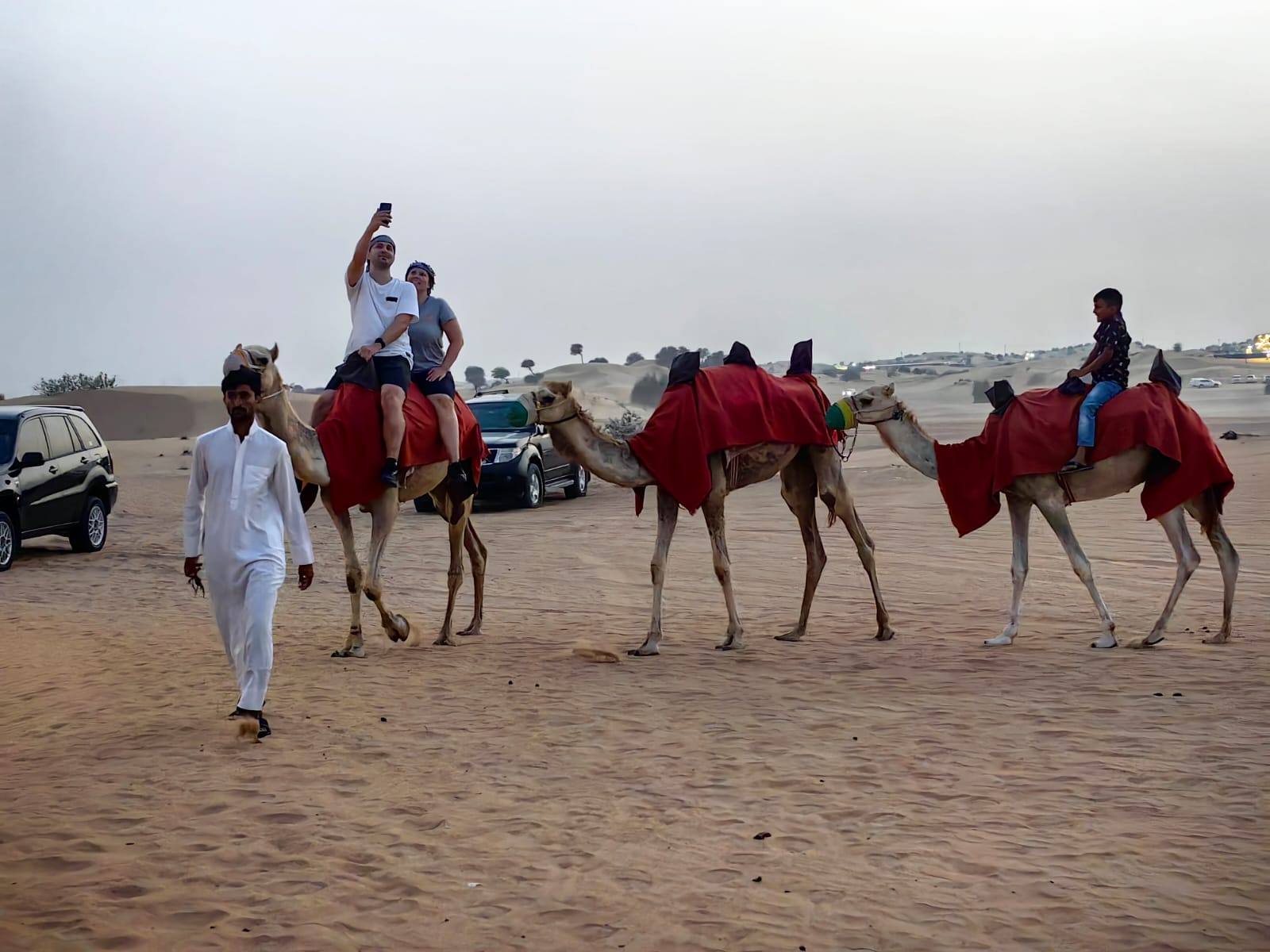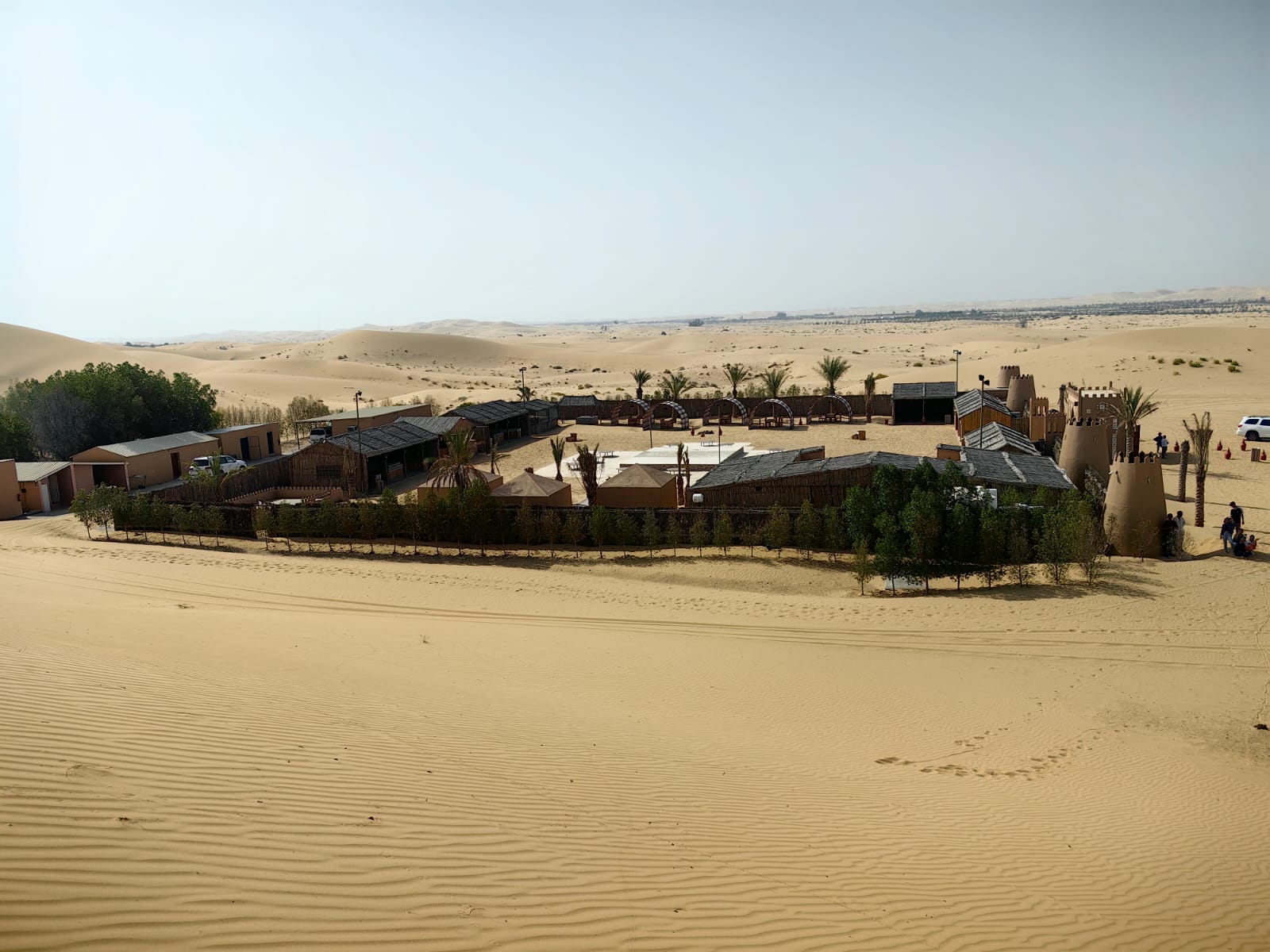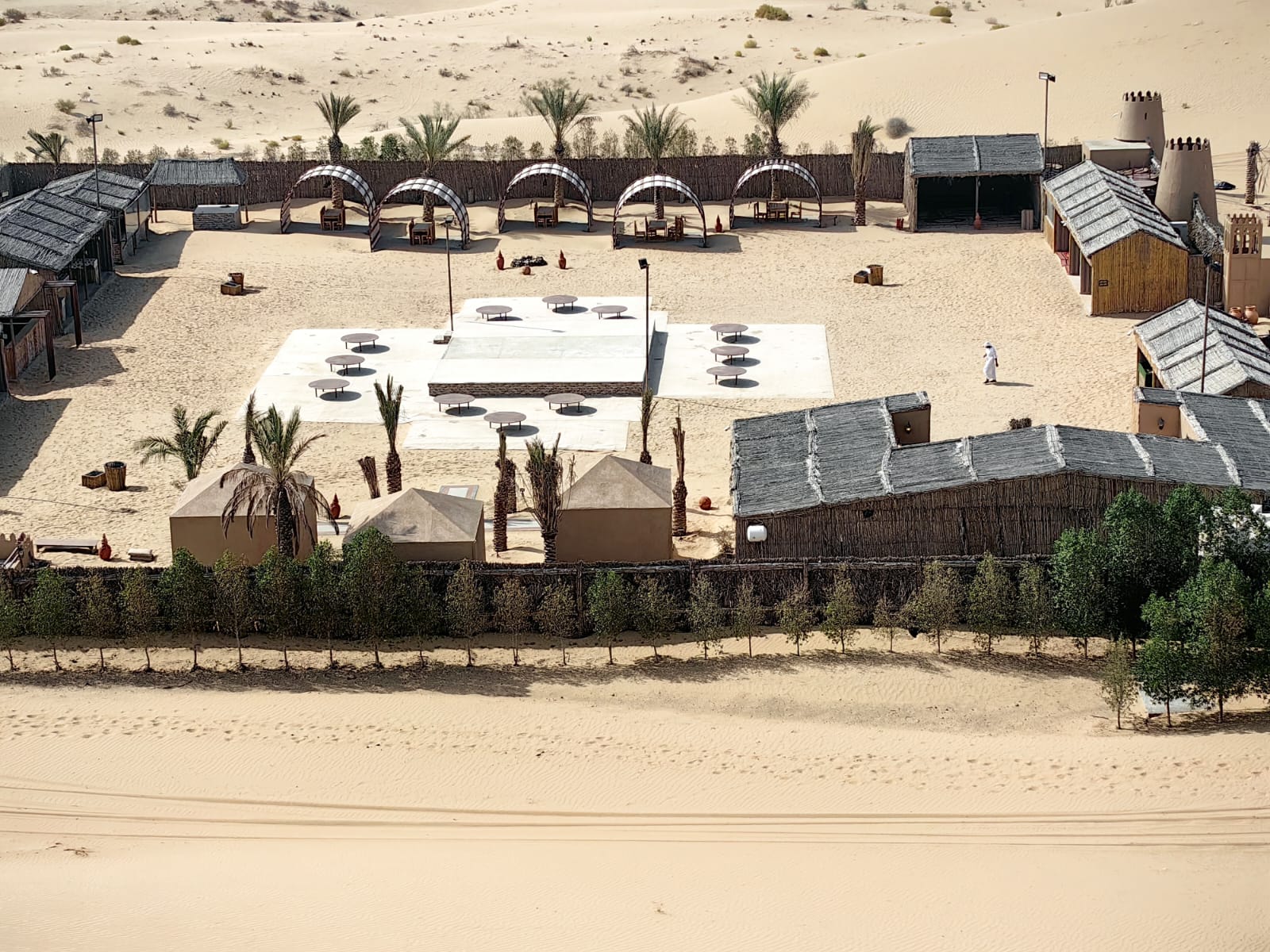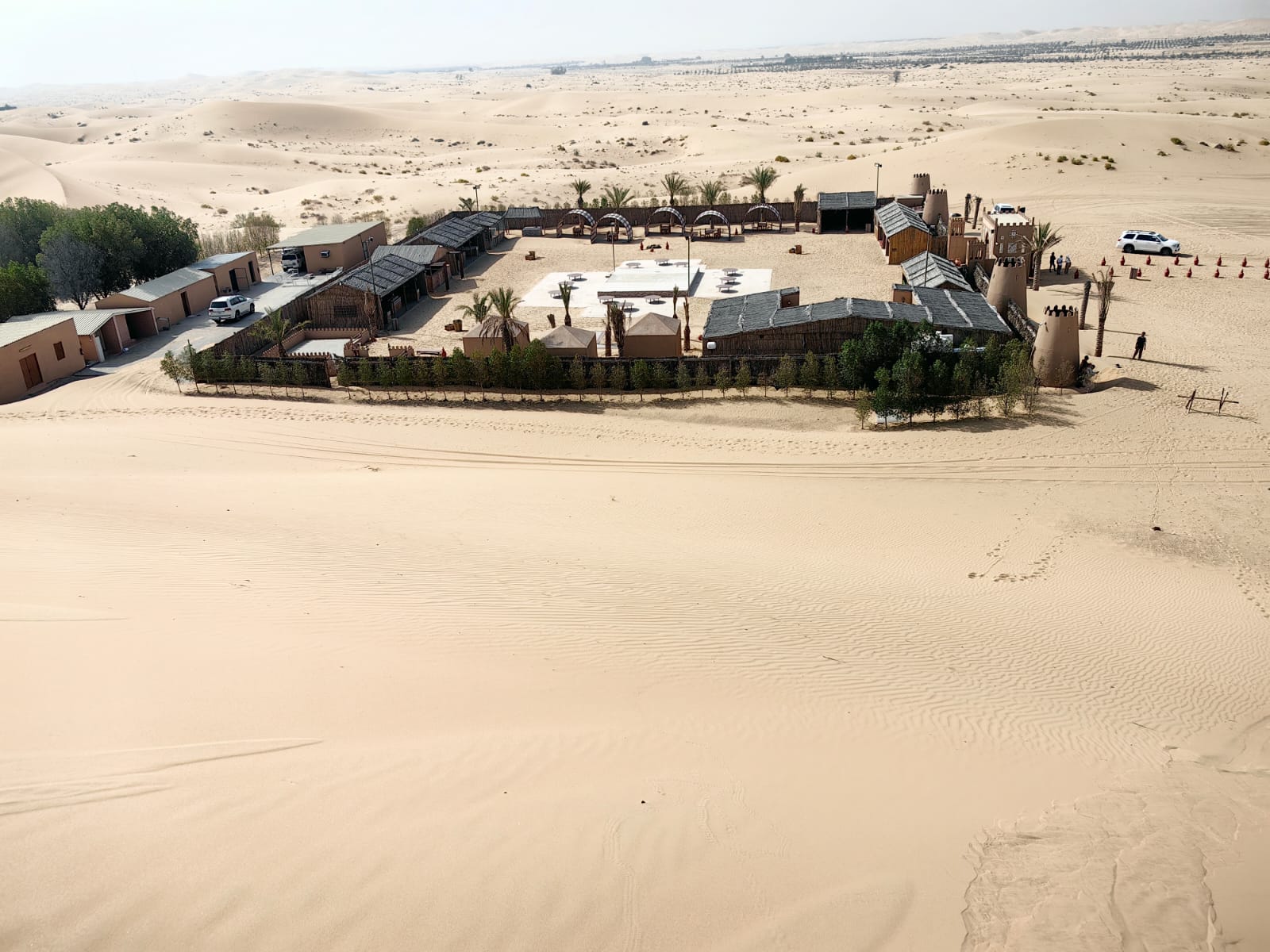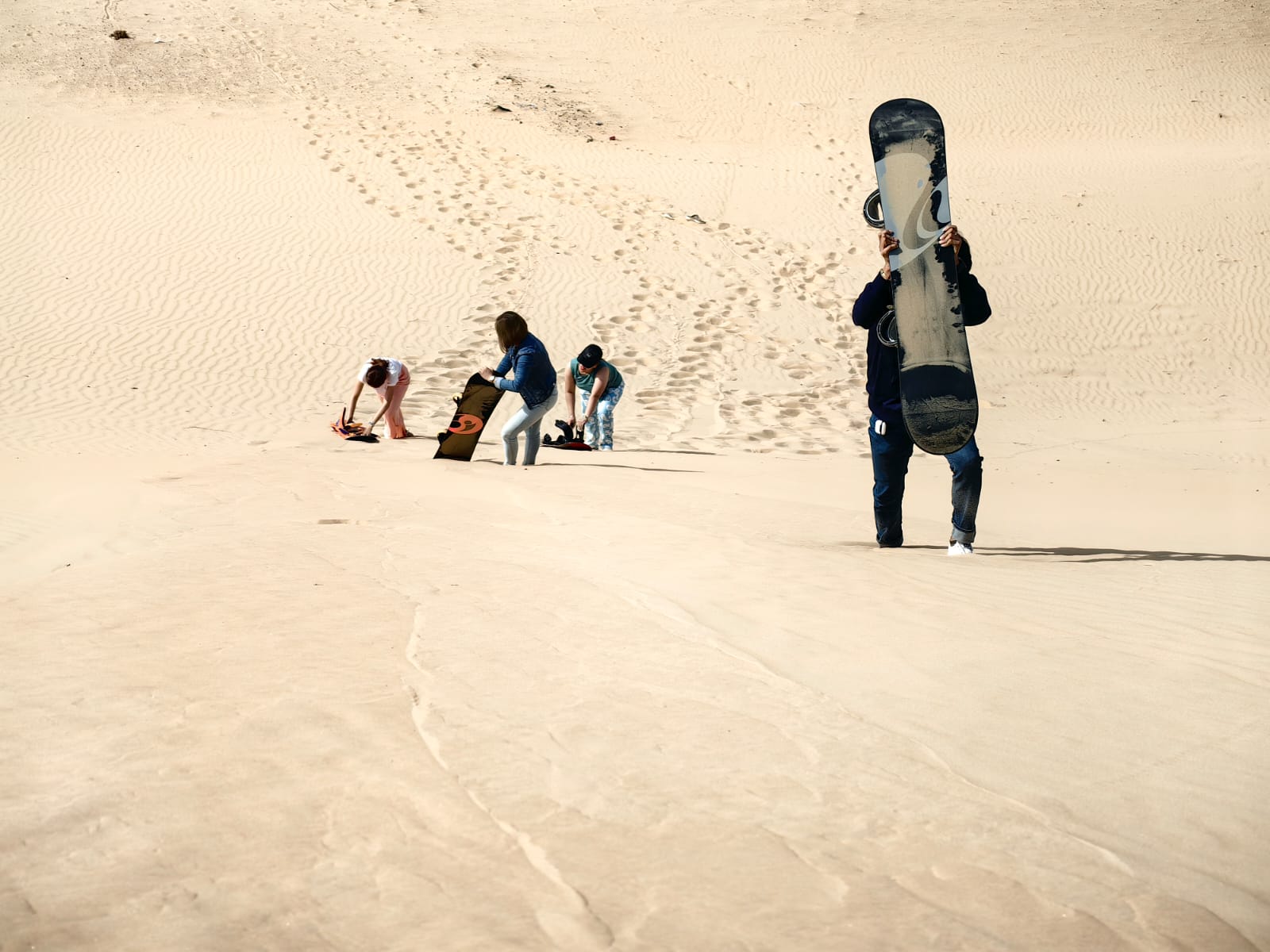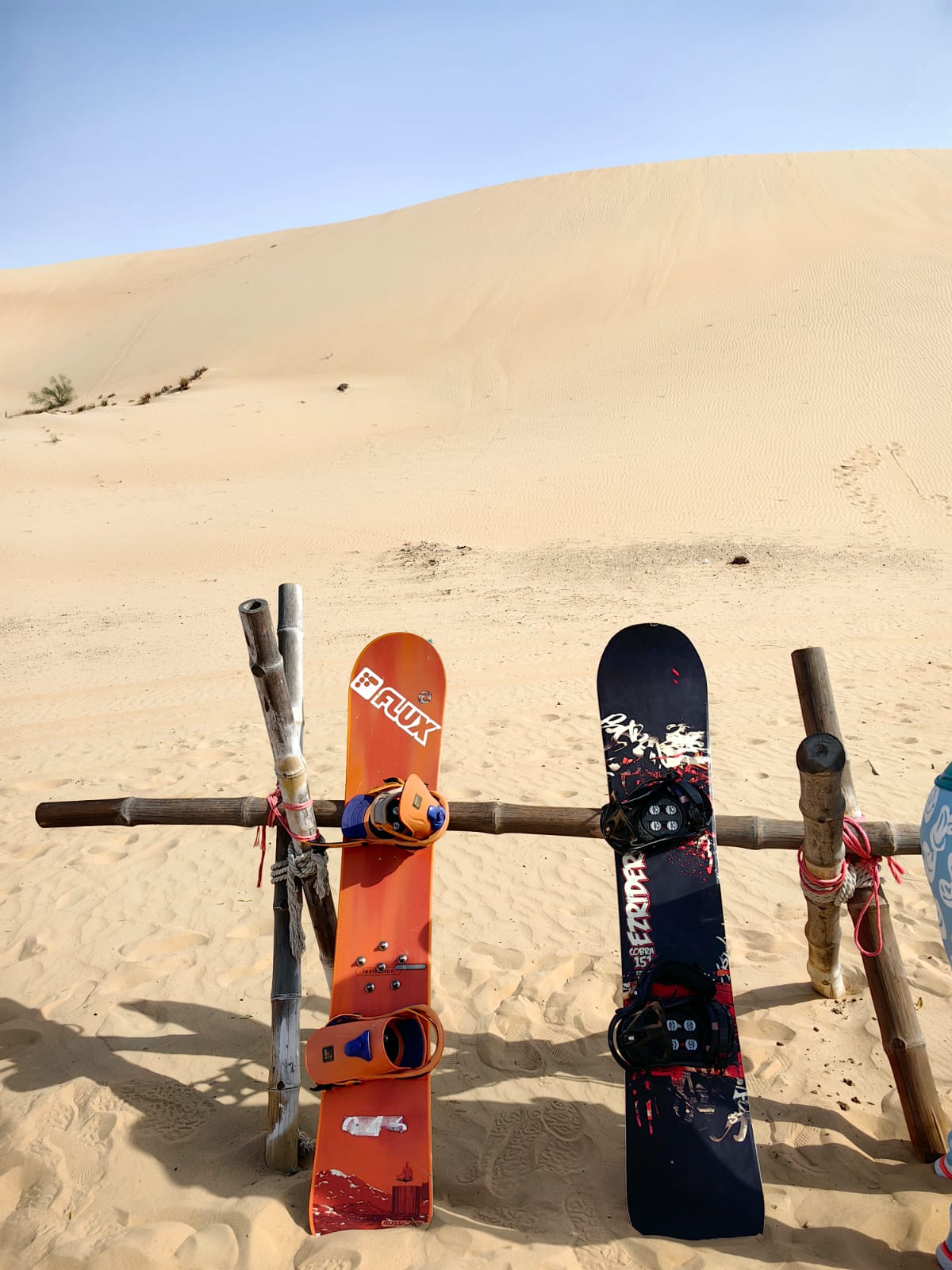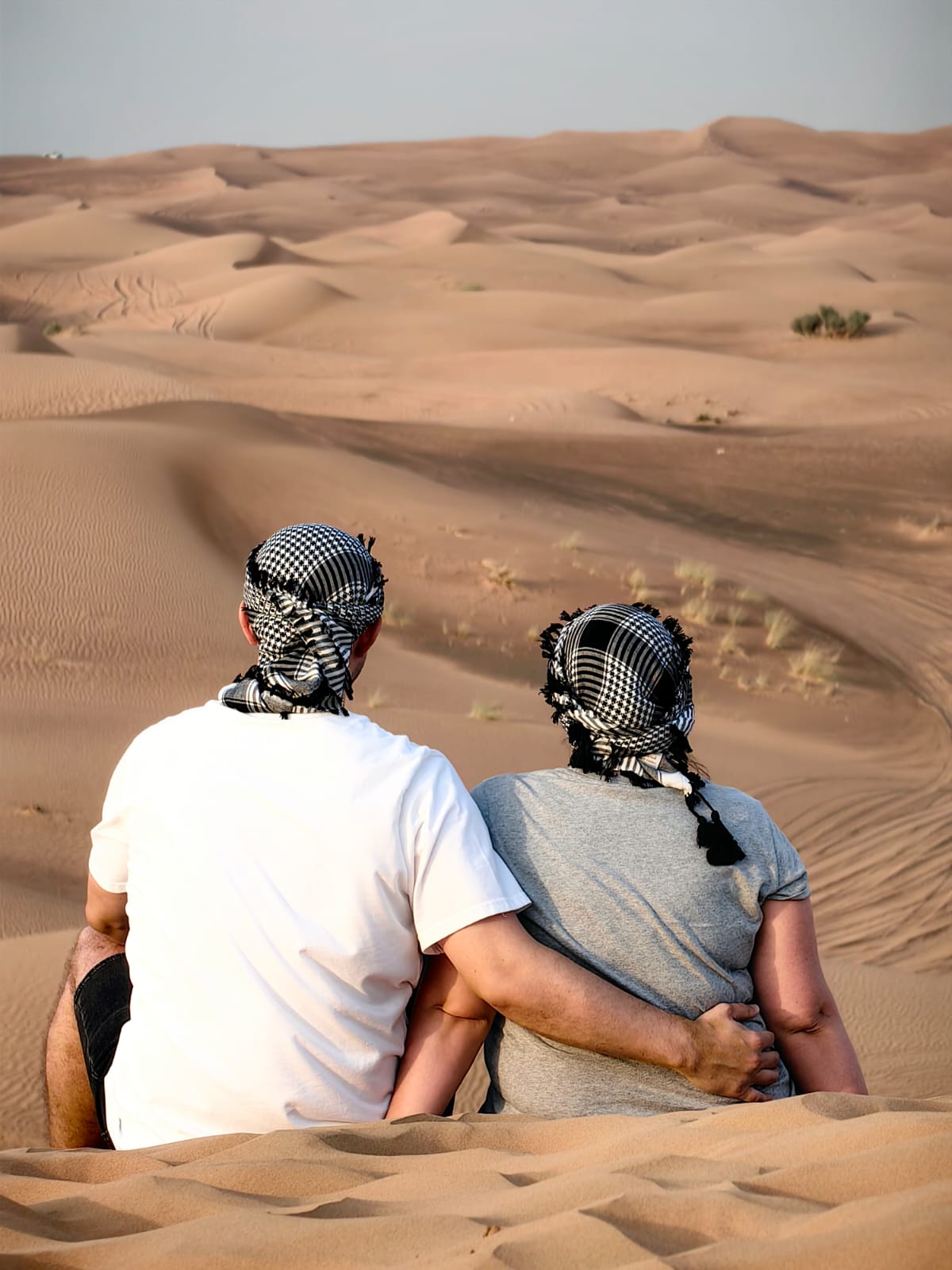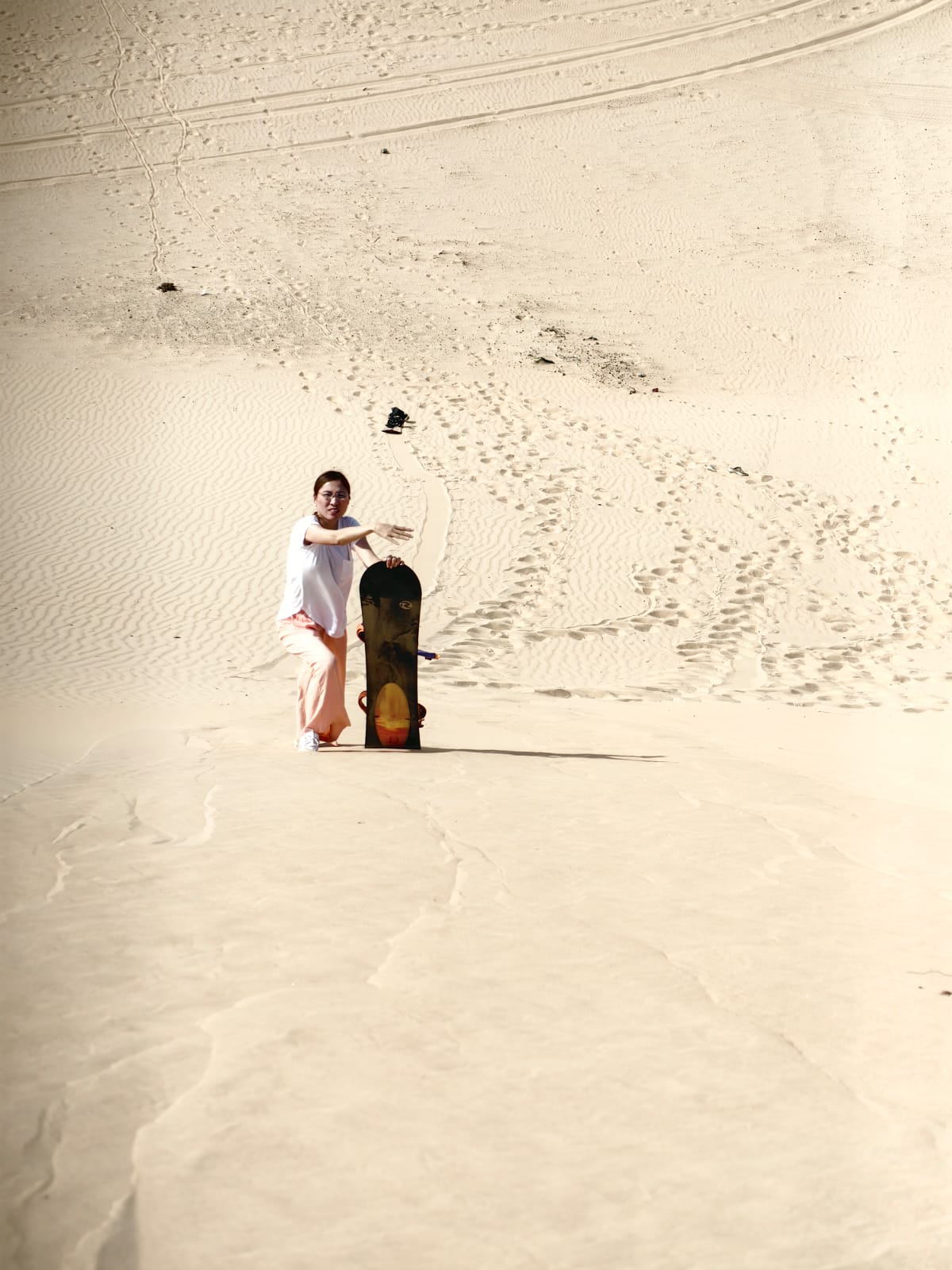 ---
Tour Detail
During a desert safari, you will typically be picked up from your hotel in Abu Dhabi and driven to the outskirts of the city, where the desert begins. Once you reach the desert, the adventure begins. Here are some of the key experiences you can expect during an Abu Dhabi Desert Safari:
Dune Bashing: This is the most thrilling part of the desert safari. Skilled drivers will take you on a high-speed, roller-coaster-like ride over the sand dunes in a 4x4 vehicle. It's an exhilarating experience as the vehicle climbs up and slides down the dunes.
Camel Riding: After the dune bashing, you'll have the opportunity to ride a camel, which is often referred to as the "ship of the desert." Enjoy a leisurely ride on the back of these gentle creatures and take in the panoramic views of the desert.
Sandboarding: If you enjoy adventure sports, you can try sandboarding. Similar to snowboarding, sandboarding involves sliding down the slopes of the dunes on a specially designed board. It's a thrilling experience and a great way to have fun in the desert.
Sunset Views: One of the highlights of the desert safari is witnessing the breathtaking sunset over the desert. The changing colors of the sky and the vast expanse of sand create a picturesque setting that is perfect for photography.
Bedouin Camp Experience: As the evening sets in, you'll be taken to a traditional Bedouin-style camp. Here, you can relax and enjoy various activities such as henna painting, trying on traditional Arab costumes, smoking shisha (hookah), and enjoying live cultural performances like belly dancing and tanoura shows.
Arabian Cuisine: The desert safari usually includes a sumptuous buffet dinner with a variety of Arabic and international dishes. You can savor traditional Emirati cuisine, including grilled meats, salads, mezze, and delicious desserts.
Quad Biking: Many desert safari packages also include the option to ride a quad bike. These all-terrain vehicles allow you to explore the desert at your own pace.
It's important to note that there are different types of desert safari experiences available, ranging from half-day tours to overnight camping options. The duration and activities included may vary depending on the package you choose.
This Tour is based half day tour starting from afternoon.
| | |
| --- | --- |
| Price Includes | |
| Complementaries | |
Package Includes
Pick up at 3:30 pm from your hotel or residence in Abu Dhabi.
40 min dune bashing in Abu Dhabi Desert.
Sunset photography opportunity in the desert.
Camel riding in the desert (limited area).
Henna painting in Desert Camp
Shisha will be served in the desert camp.
Unlimited Refreshment (Water / Soft Drinks).
Dinner for vegetarian and non-vegetarian in Desert Camp.
Belly Dance and Tanura Dance in desert camp.
Toilet facilities for men and women separately.
Drop back to your hotel or residence in Abu Dhabi.